When you order an Atypical Stitches kit, you might want to know what's included! Here's a quick rundown of what you'll get!
A professionally printed, full-colour chart
Your kit comes first and foremost with a chart to help you follow the design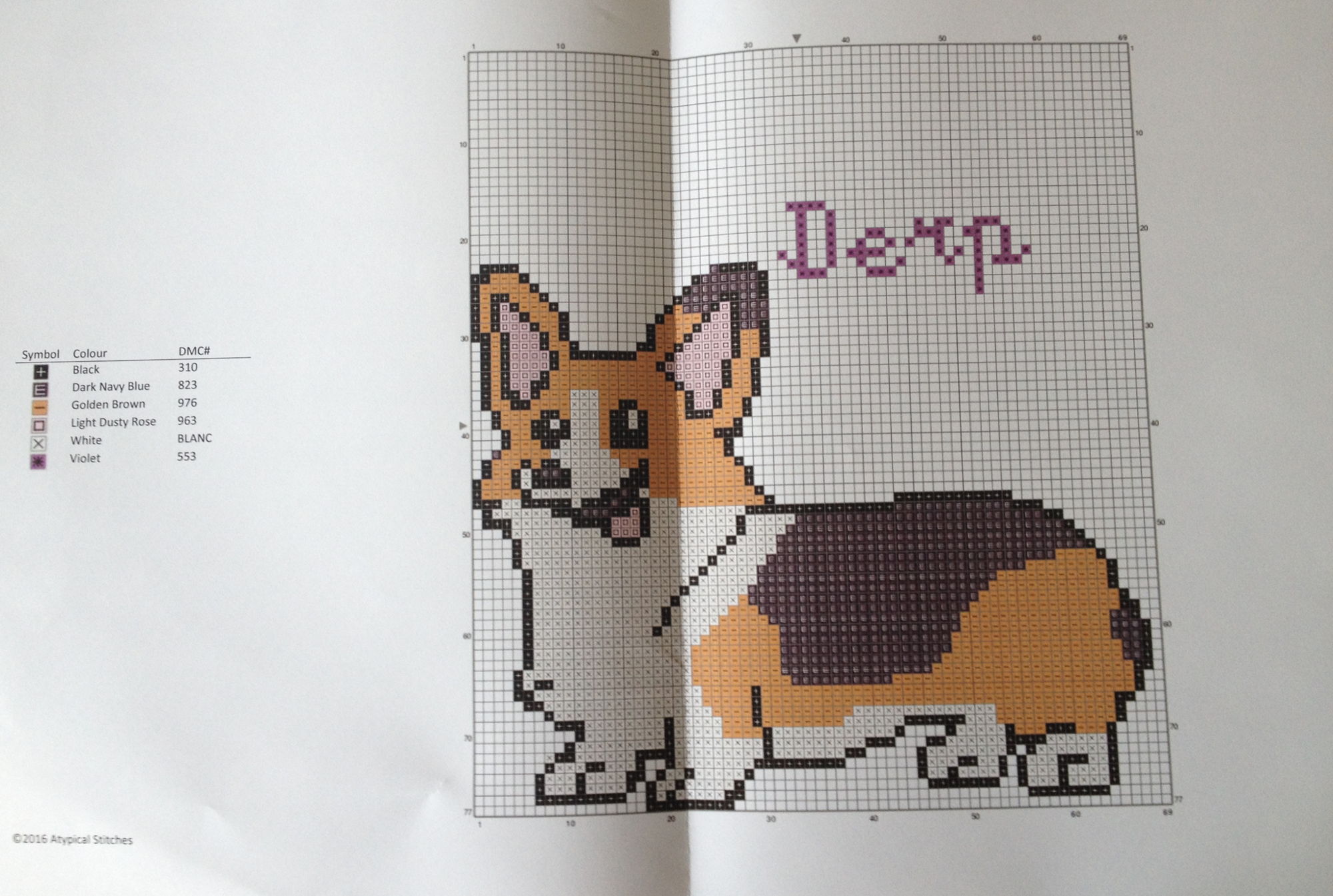 A guide to Cross Stitching
Just in case you're learning, I include a walkthrough of cross stitching complete with pictures adapted from the DMC website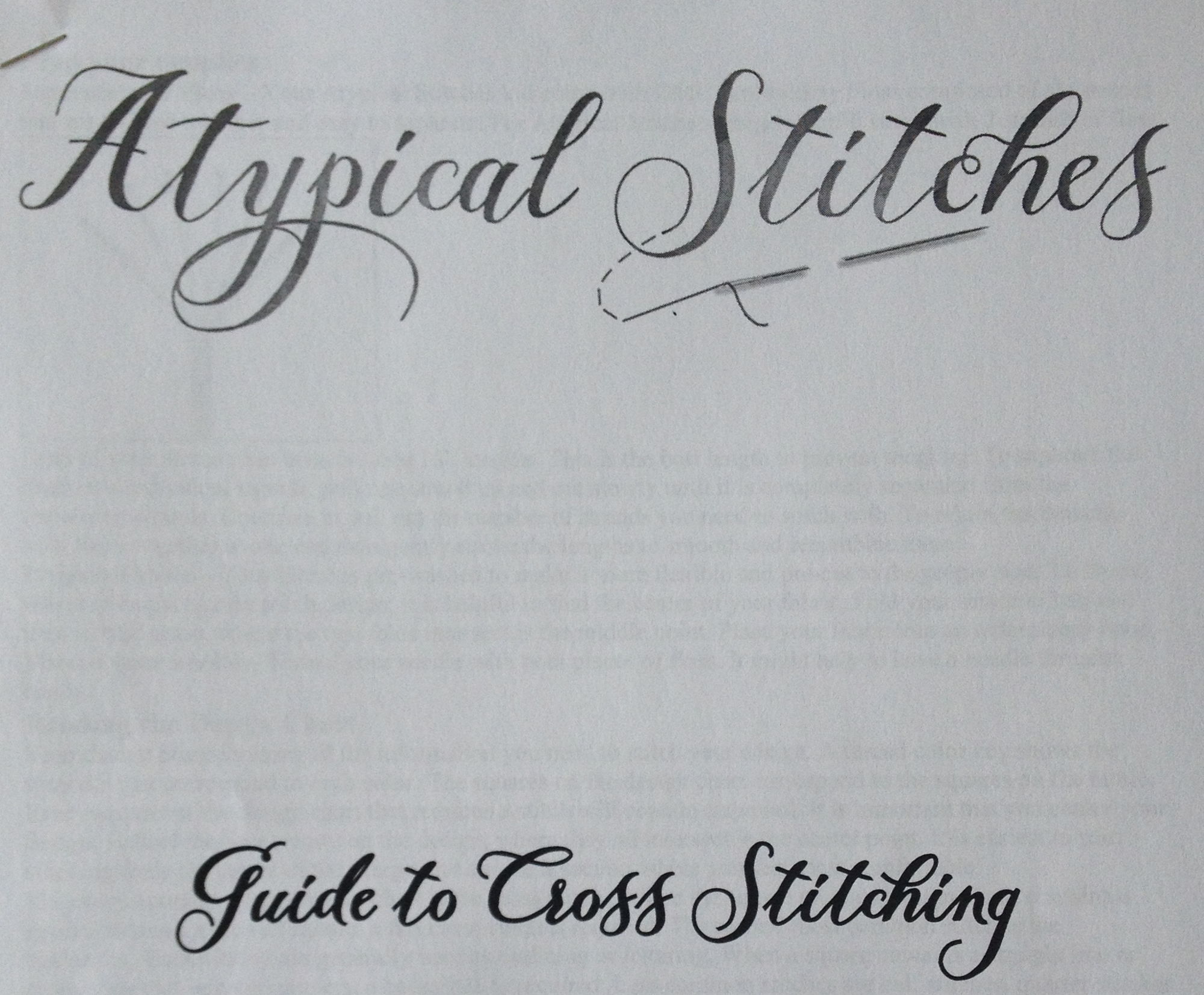 Fabric
What use is a kit without the fabric. Each of our kits comes with enough fabric to make the design plus some extra so it fits in your hoop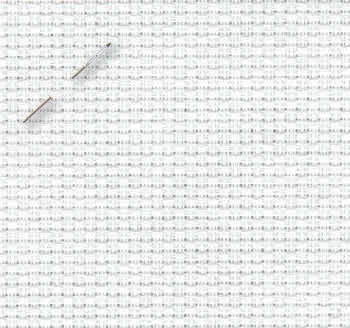 Floss
Each of the strands of the floss is pre-cut into 18-inch strands and wrapped in a way to prevent tangling with the symbol that represents that colour. That way, you're never trying to figure out the difference between light orange-red, orange-red, and dark orange red. They're also marked with the DMC colour number, if you need to replace them, for any reason.